ApeModelli

Ecco alcune immagini inviate da un visitatore di apevintage.com che ritraggono alcuni modelli di Ape.
Ci sembrano riproduzioni molto fedeli, quindi visto il soggetto abbiamo pensato di dedicarvi questa pagina.

Here we have a few pictures of some palm-sized Ape models.
They look very similar to the original one, so we decided to dedicate them this page.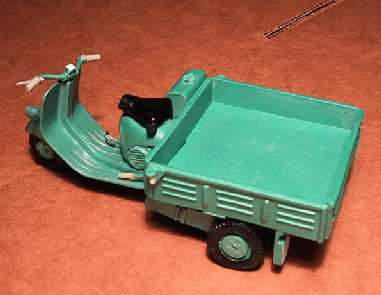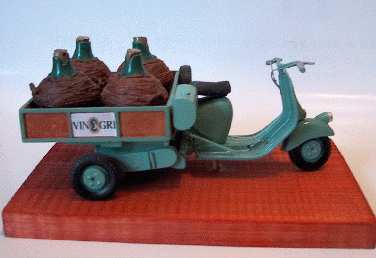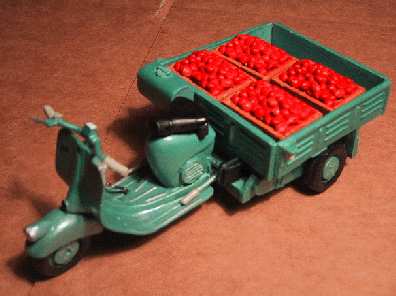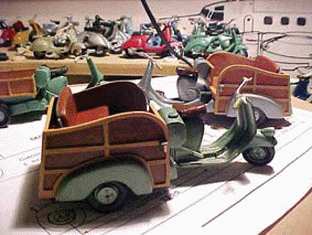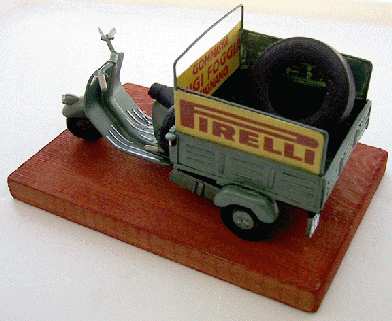 Per informazioni o contatti (for info & contacts): info@vespamodelli.com